How to set up Facebook Connect for Jomsocial
Facebook Connect will allow your users or site visitors to log into your site using their Facebook login credentials.
Here is a simple Step by Step guide to help you set up Facebook Connect if you make use of the Joomla extension : JomSocial Version 1.2
S
tep 1
Log into Facebook Developers or sign up for a Facebook account if you do not already have one . Follow the simple picture guide as your proceed to set up your Application on Facebook.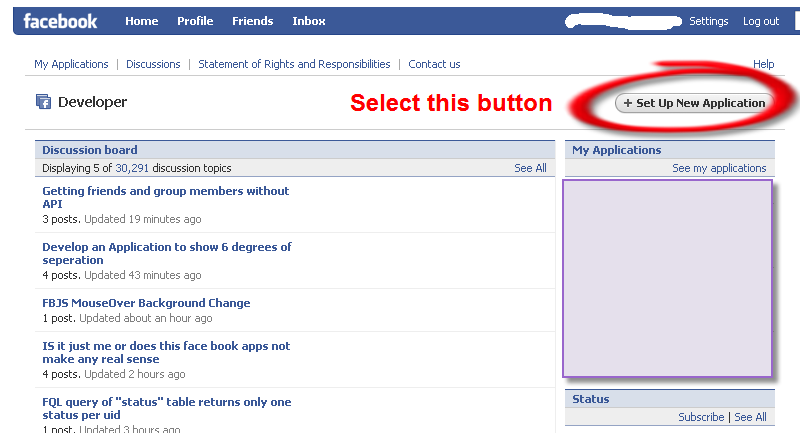 Step 2
This is where you start with the actual setup of your Application. Give it a name like Joe Black's FBConnect or similar, Agree to the FBTerms of Service andClick "Save" .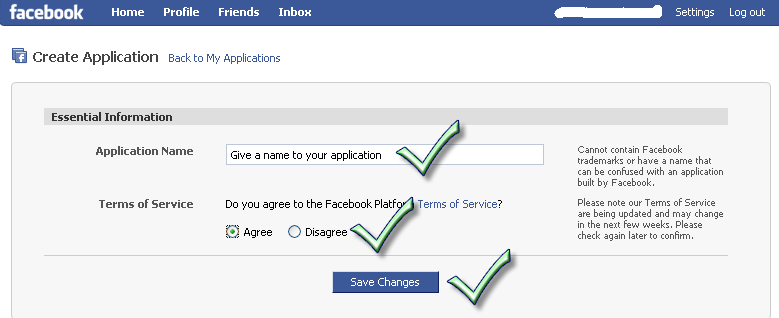 Step 3
This is the step where the Facebook API generates a unique API key and A Secret Key for your newly created Facebook Connect Application. These are the details you will need to input into the JomSocial Administration Configuration settings. These details will authorise your site to connect with Facebook. You can also upload your sitesLogo here if you like.
Step 4
This step is very basic and no explanation is necessary.

Step 5
Please take extra caustion when inputting your site URL's in this step. All your URL's must be absolute ( eg: http://yoursite.com/whatever ) EXCEPT for the Base Domain which will look like yoursite.com.
After this last step you can go back to your site and test by trying to log into your Jomsocail Community site with your Facebook credentials.
What's that I hear you say ? You want to drop a small donation to support the tutorials, no problem, just click here
Saturday, 11 December 2010
Published
Saturday, 11 December 2010